Hello, ladies!
Get prepared for the review of a product that belongs to my cosmetic SUPER hits. If you're still looking for a favourite mascara, you're about to fall in love with Lashcode. If you already have a favourite, you'll definitely love Lashcode as well 🙂 I am truly amazed by the product. It's like there's a huge gap between this mascara and all other mascaras. Lashcode is simply SENSATIONAL!
WHY IS LASHCODE SO AMAZING?
Let me explain… I value quality the most. I have really high expectations while choosing a mascara. There's nothing worse than being in public places and wondering if other people see your mascara running down your face or leaving dark spots under your eyes…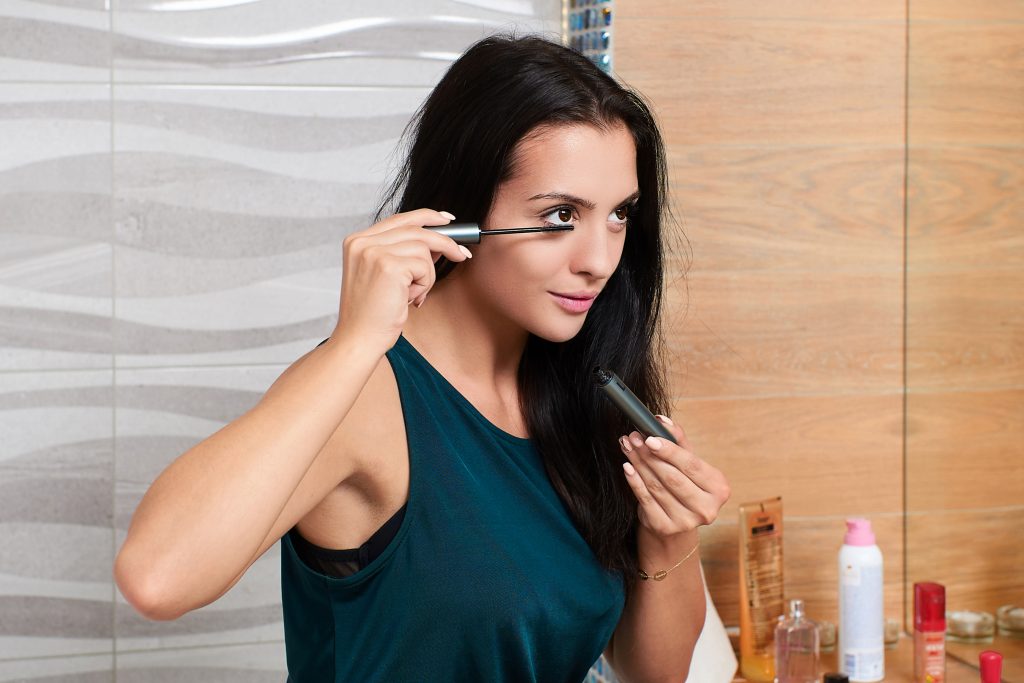 Sadly I've been through such situations. I would leave the cinema with mascara smudges after a movie turned out to have a touching end (black tears…). Other time, during a wedding when the bride and groom uttered the vows, my face was 'decorated' with black smudges and lines. Panda effect? I wish… It was more like the zebra effect 🙂
I used to have mascaras that would leave my lashes sticking together, the ones that would 'clump' eyelashes instead of coating them or cosmetics that would reveal the dark side during makeup removal (no way to take mascara off without rubbing and pulling lashes out).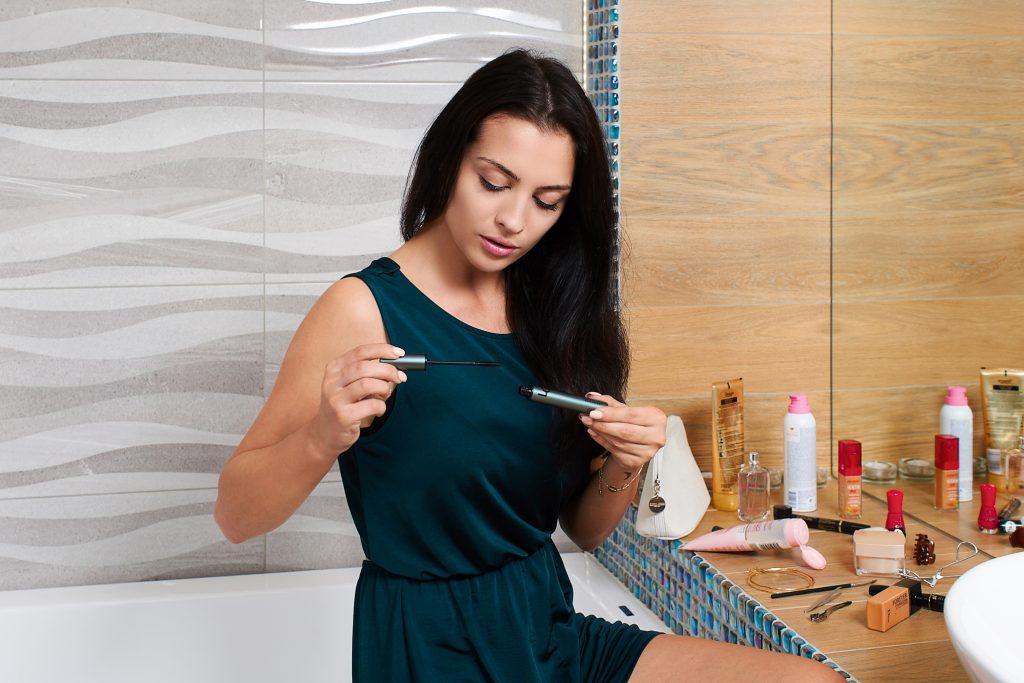 Lashcode is different. It's a mascara that 'cares' 🙂 It cares for everything. Coating my lashes, enhancing their looks, keeping them healthy, boosting growth, nourishing and regenerating, making sure every lash is covered with the mascara without smudges, clumps and unwanted surprises.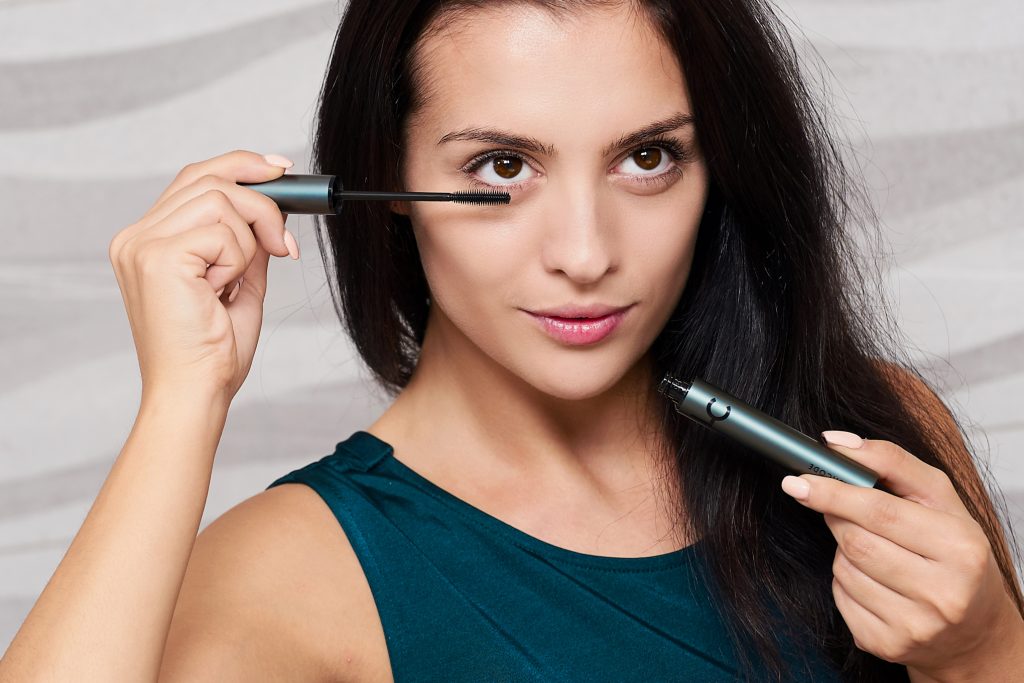 Lashcode mascara is really one of its kind. It doesn't only deliver flawless makeup (one coating for beautifully extended and separated lashes) but also ensures brilliant nourishment and repair of every eyelash. Lashcode is composed of many lash conditioning and strengthening ingredients. You won't get it in other mascaras.
The repairing and beautifying ingredients of Lashcode include soy sprout extract, wheat sprout extract, panthenol, Baicalin extract and irreplaceable vitamin E. Additionally, arginine that stimulates bulbs and boosts eyelash growth. Even though the repair and extension effects aren't instant, I could see that Lashcode regenerated my weak lashes after about four weeks.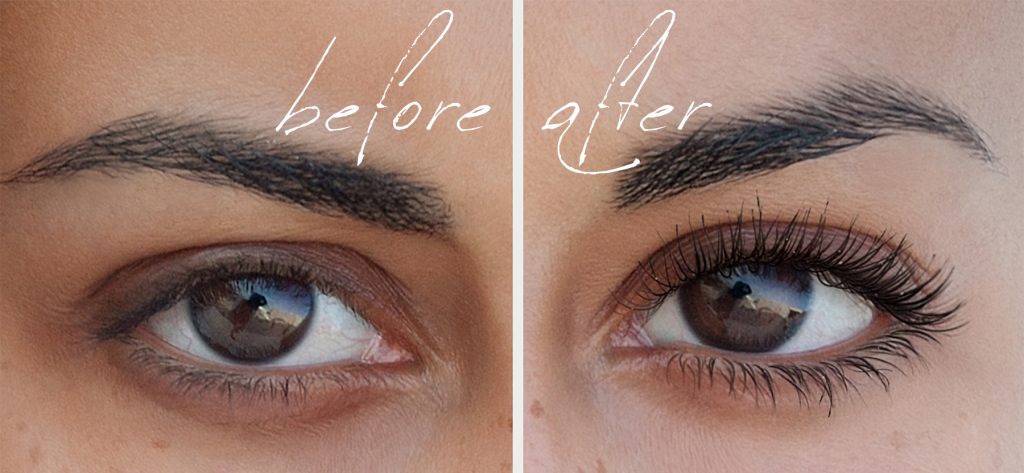 They no longer fall out so it looks like they got an incredible volume boost – whenever I apply the mascara, I get a fan of lashes. I didn't expect my own eyelashes would slightly grow thanks to such simple activity – mascara application. Surely, the effect is not as spectacular as the one guaranteed by eyelash growth serums but still… even a small change counts. That's why my eye makeup is looking better week by week. My eyelashes look nicer and healthier. Lashcode is long-wear and I'm sure it won't run or smudge my eyelids. Moreover, the wand spiral is just GREAT: it coats instead of smudging 🙂 This silicone brush has a perfect shape, picks up a precise dose of the mascara and evenly spreads the product on each and every lash. Thanks to this wand, I finally understood the meaning of 'panoramic eyelash volume'. Lashcode equals breakthrough in eyelash makeup. I think you'll get it when you try the mascara out. You won't regret it 🙂 Such quality is worth every penny.