Hi, my lovelies 🙂
It's time for the ranking of the TOP 3 brow gels that I like using. If you have some difficulties with making this decision, this entry will hopefully make this task easy for you. Enjoy!
Why do I use brow gels?
There is no better way to accentuate and style untamed eyebrows than using a brow gel. For me, it's a cosmetic essential that I use more often than pomade, pencil or powder. Brow gels give spectacular effects in just one moment and I don't have to struggle with everyday styling. This option is ideal for busy women with no time for tiresome brow mapping and unsuccessful attempts to define the eyebrow shape.
TOP 3 brow gels – my ranking
1. Nanobrow Lamination Gel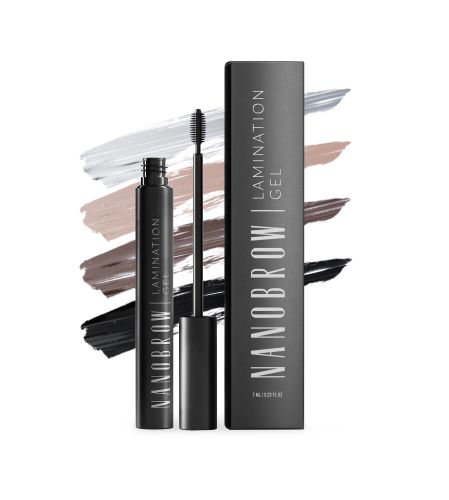 Why you should have it?
combs, styles and accentuates the natural eyebrow shape
fills brows with a beautiful, neutral colour
disciplines and locks hairs in place for 24 hours
This brow gel hits the jackpot. In the mornings, I really have no time and I prefer to drink my coffee with no rush than make numerous, often unsuccessful, attempts to style my eyebrows. Nanobrow Lamination Gel creates a laminated brow effect that lasts all day long. I don't need to do any touch-ups throughout the day and I'm always positive my eyebrows look as perfect as they did in the morning. Most importantly, the formula of this brow gel contains beautifying castor oil that enhances, defines and protects brow hairs against damage. Uniquely lightweight, pleasant consistency applies easily, coating eyebrows with a wonderful natural colour. I chose the brown shade but there are others: light brown and transparent. The Nanobrow brow gel is equipped with a refined applicator in the form of a spoolie that reaches even very hard-to-reach hairs. I'm positive that this product appeals to you!
2. Givenchy Mister Brow Groom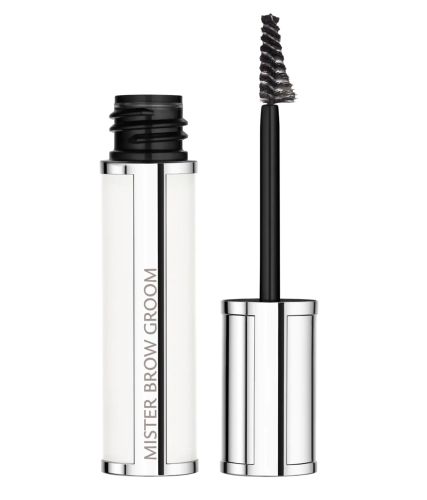 Why you should have it?
disciplines and styles hairs in one moment
adds lushness and volume
brows are naturally polished all day long
The proposition by Givenchy is a very good option for every woman. This transparent gel ensures eyebrow hairs are elastic and full of volume. They also become more prone to styling after every use. The fast-drying, nourishing formula with vitamin B5 cares for your hairs, leaving them looking brilliant even with no makeup. The comfortable spoolie is very intuitive which is why everyday makeup takes only a short while. Thanks to this brow gel the gaze has more depth. This is a product that provides naturally-sculpted eyebrows all day long! It's non-sticky, doesn't leave a white residue, and there's never any excess product. It's a very good choice.
3. Too Faced Brow Wig Eyebrow Gel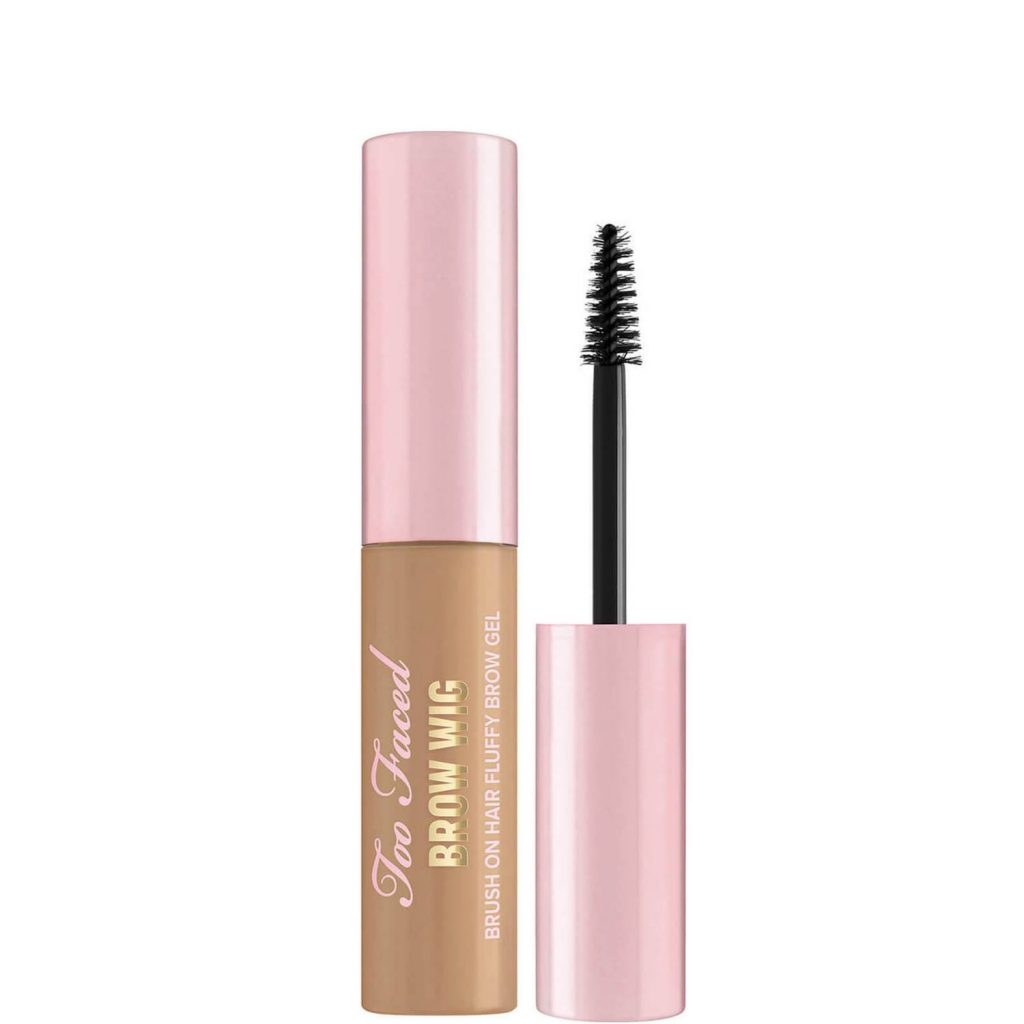 Why you should have it?
imitates a natural, luscious eyebrow look
emphasizes, shapes and accentuates brow hairs
fills eyebrows with a subtle, neutral shade
The Too Faced brow gel is a nice product that shapes eyebrow arches, thickens and accentuates them in a very natural way. The formula includes gel fibres that grab onto both skin and hair, camouflaging all gaps and patches. The brow gel boosts volume to the maximum and the rich pigments add a natural colour. Even sparse, thin eyebrows will appreciate its effectiveness. It works great for me! I've had it for quite a long time now and I use it every now and then and it still hasn't dried or run out.
I hope you enjoyed reading today's entry! You can expect more cosmetic rankings in the future, for sure. See you next time! 🙂