Hello! ❤
Dear women, I know that choosing the right brow mascara is not easy. I tested 7 of them for you, so I'm sure that I can make this task less complicated.
What exactly is brow mascara? It resembles regular mascara but it's different when it comes to their consistency. It styles eyebrows for the day and is a perfect addition to everyday-wear makeup. Find out which ones I recommend!
TOP 7 BROW MASCARAS – RANKING OF MY FAVOURITES
1. Nanobrow Shape Mascara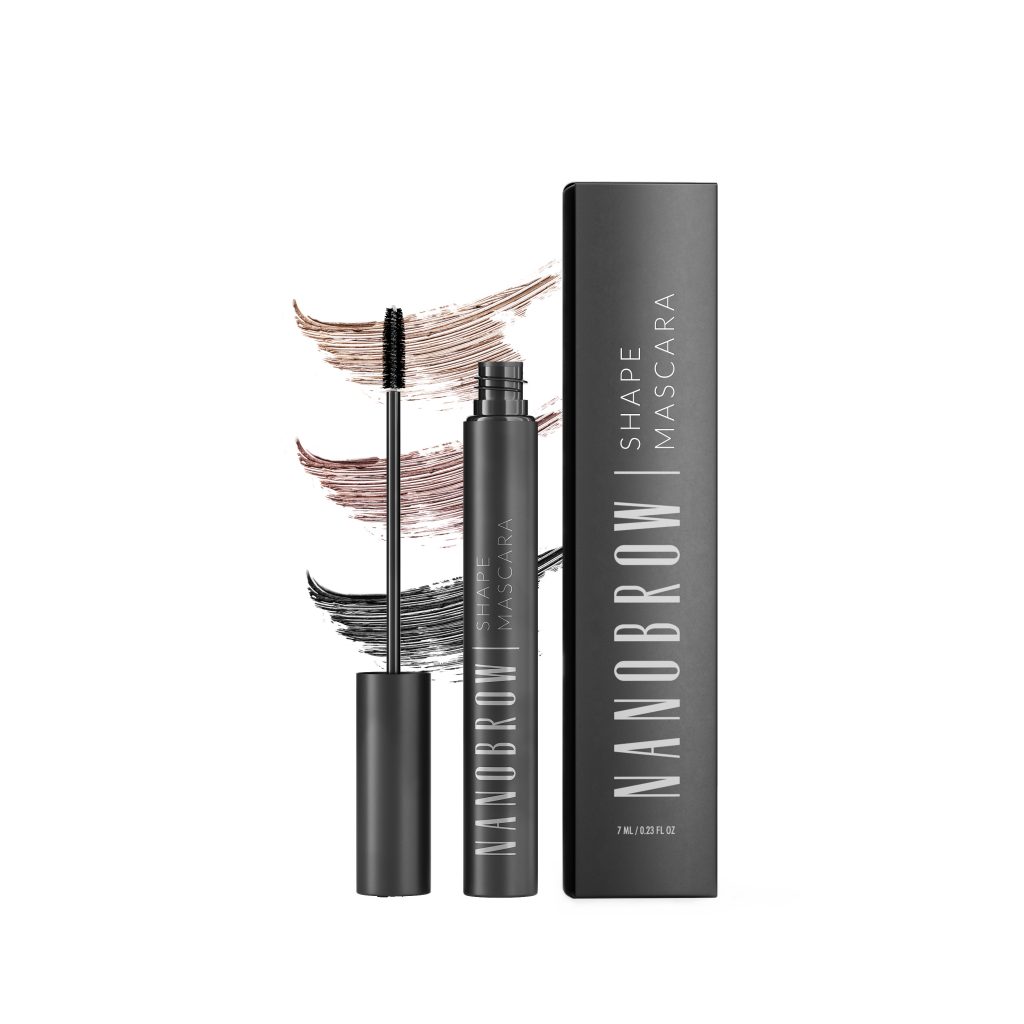 This brow mascara is undoubtedly my winner. Its effectiveness is very impressive – it masks gaps and patches with a wonderful, natural colour, makes eyebrows appear fuller and enhanced and creates the desired shape for the day. I believe this product is a must-have for every makeup fan! The Nanobrow mascara will work excellently for those who have thin and sparse eyebrows. Some of us haven't been blessed with natural bushy arches so we need some additional help. My eyebrows are finally not invisible – they gained definition, natural shine and they became a brilliant frame for my face. The brow pomade comes in beautiful and neutral shades that you will easily match to your beauty type and hair colour. I chose brown and it's phenomenal! The brow mascara colours every brow hair individually, emphasizing it to the maximum. Its innovative formula improves the texture and eyebrow density, bringing out their hidden beauty. More importantly, it's non-sticky and clump-free. The brow pomade is equipped with a precise applicator which brings a lot of comfort to makeup. Nanobrow Shape Mascara guarantees 24-hour hold and dreamlike eyebrows!
2. YSL Couture Brow Mascara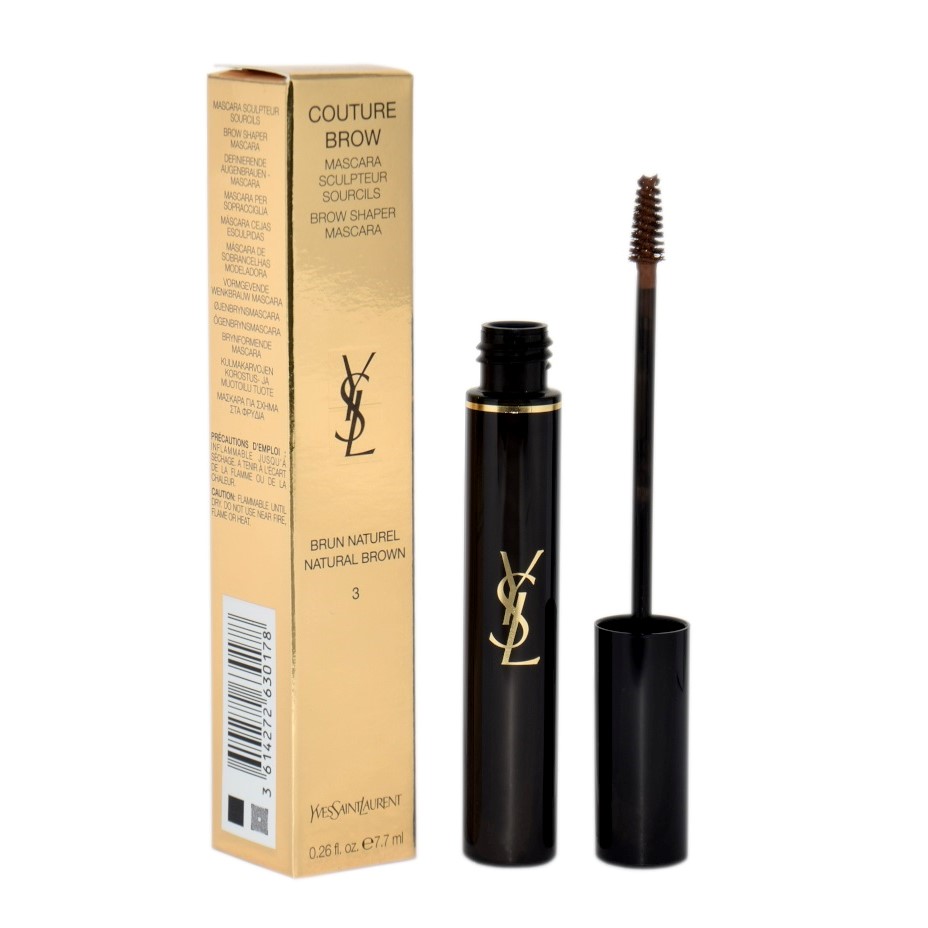 The brow mascara by Yves Saint Laurent is genius. It has a refined spoolie, able to reach even hard-to-reach eyebrow hairs. It ensures both an extravagant and natural outcome. The formula contains gel fibres and semi-matte pigments. The brow mascara adapts to every brow hair type and colour, ensuring the comfort of use and long-wear, stunning makeup. I like using it as it provides a shiny 3D effect that I love very much, I can recommend it!
3. Dior Diorshow On Set Brow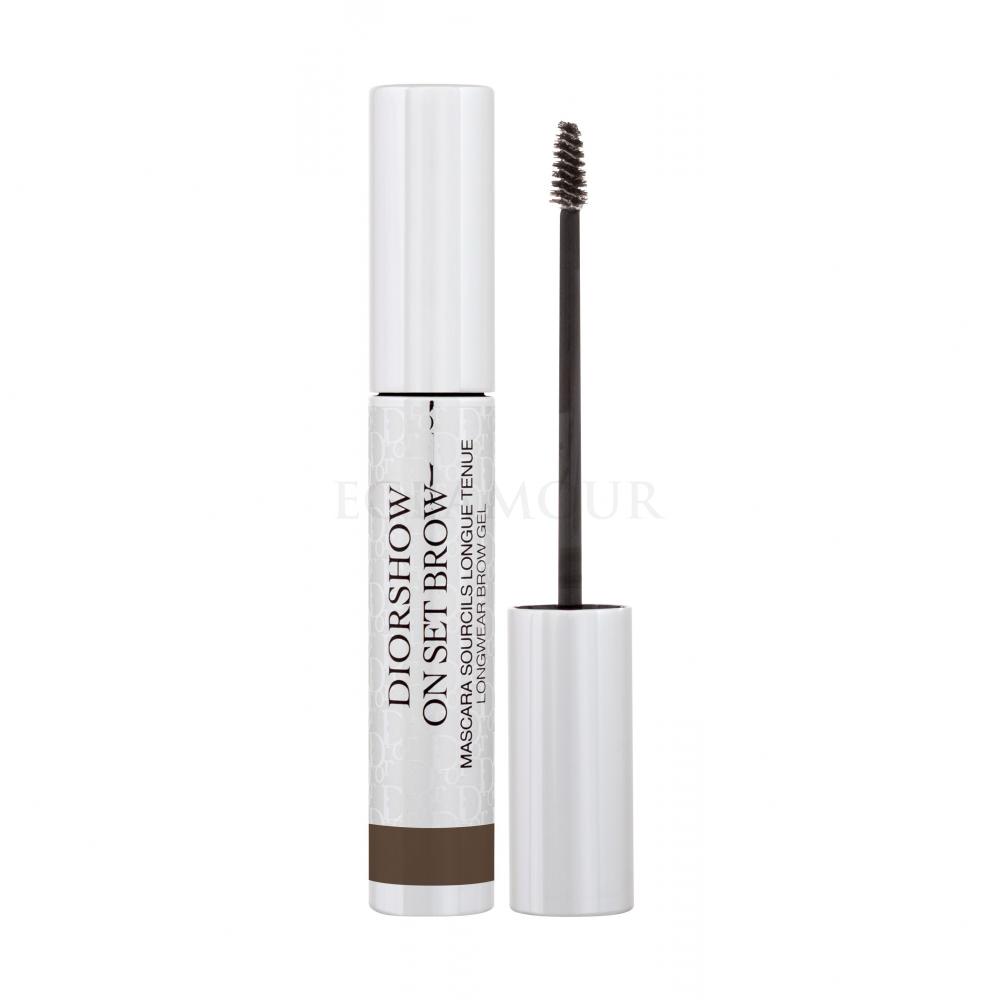 This brow mascara is amazing! It's composed of 90% natural ingredients. Thanks to its nurturing formula, brow hairs present a fantastic look even with no makeup on. I did not even dream of such effects! The waterproof Dior brow mascara keeps eyebrows in check for 24 hours and ensures gorgeous makeup that turns heads. It's enriched with microfibers that grab onto both skin and hairs, boosting eyebrow density and volume. The colour selection offers neutral and universal shades that deliver lovely makeup effects.
4. Benefit Gimme Brow+ Mini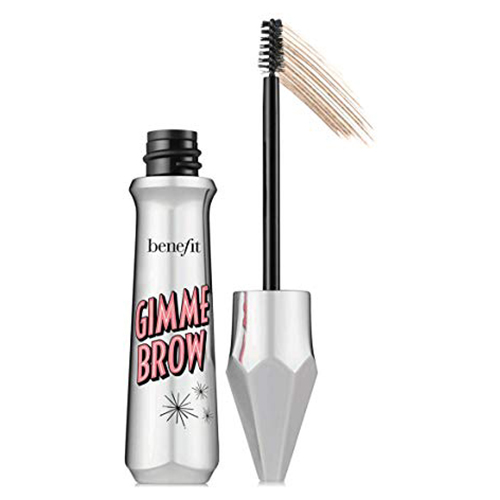 The Benefit brow mascara has charmed me with its effectiveness! I went for the mini version that fits in nearly every purse. I can take it anywhere with me and do my brow makeup everywhere I want. This waterproof and long-wear formula ensures a wonderful finish to makeup. This tinted brow mascara comes in with a precision applicator in the form of a spoolie which volumizes eyebrows and fills them in with great, subtle colour and defines them spectacularly. The composition contains microfibers which make eyebrows appear fuller and, more importantly, bring fabulous, natural effects.
5. Lord & Berry Must Have Tinted Brow Mascara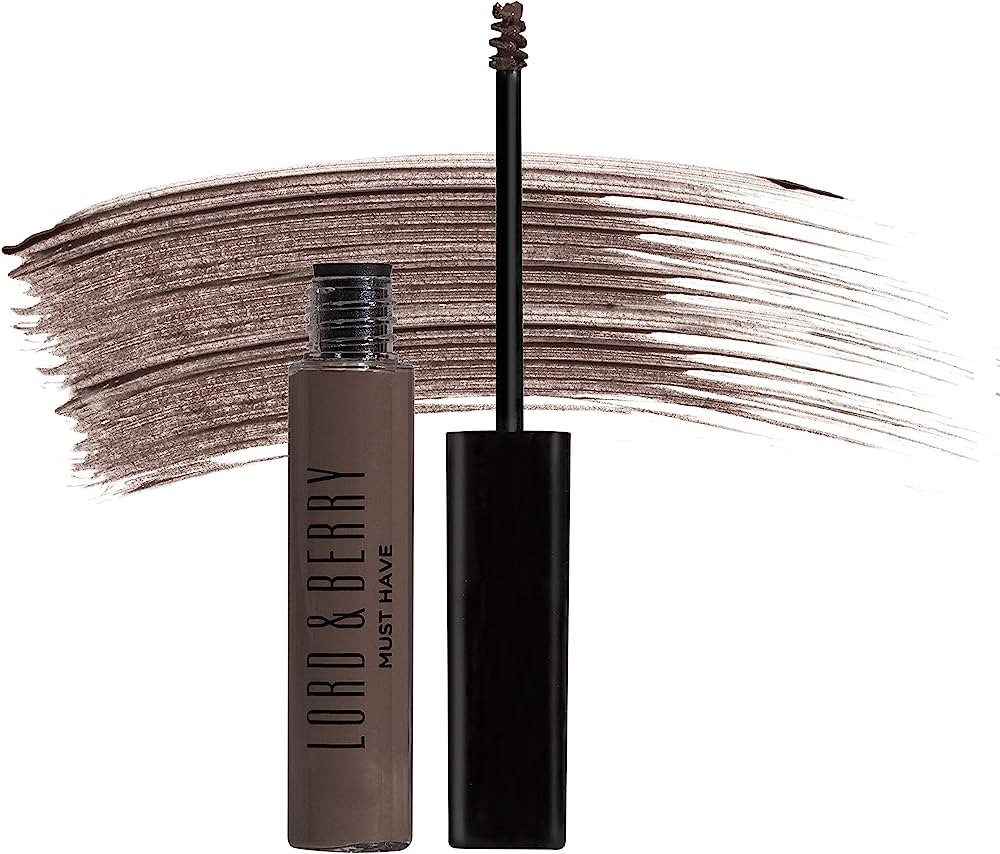 A fine brow mascara that has captivated me from the first use. It's, without a doubt, an interesting proposition in the form of a dye. How to do makeup with it? First, I cleanse my skin thoroughly, mix the dye and apply it in the direction of hair growth. I let it sit for up to 5 minutes and then remove it using a wet cotton pad. This brow mascara provides a great henna effect by tinting hairs! Its gel and creamy formula applies very easily, accentuates eyebrows and delivers a natural effect. The small brush is refined, ergonomically designed and comfortable. This option is very modern and it will surely appeal to you.
6. Lancome Sourcils Styler Brow Mascara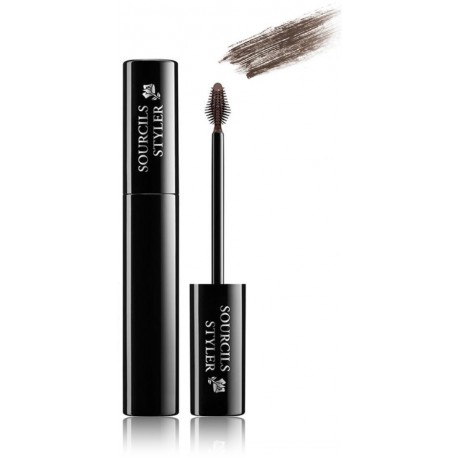 Lancome has created an ideal brow mascara that offers a perfect makeup finish. It's a completely new product that defines eyebrow shape, adds a beautiful colour and provides a polished look. The new brow mascara by Lancome disciplines even very unruly brow hair effortlessly and holds them in place all day long. I just brush through eyebrows in the opposite direction of hair growth and then smooth them out. You will see that the results are natural and brilliant!
7. Kiko Milano Eyebrow FIbers Coloured Mascara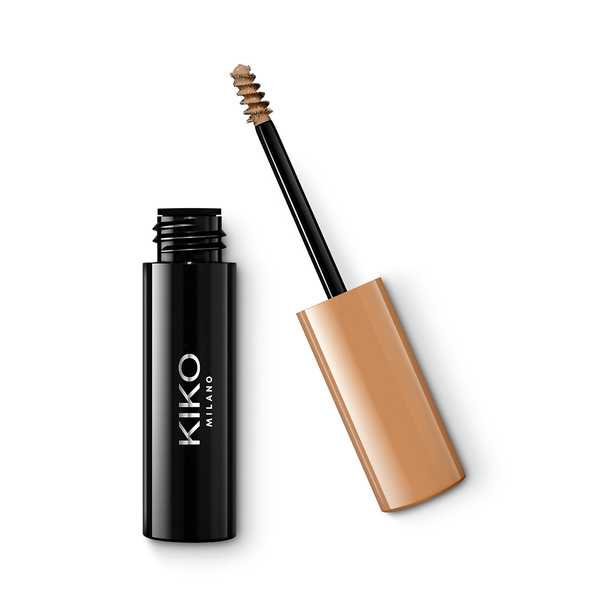 Kiko offers a really great brow mascara with special fibres which style and fill eyebrows in. The glossy effect it delivers is simply beautiful! The composition includes caring panthenol, also called provitamin B5. It makes eyebrows always look great, wonderful, and polished. The gel consistency applies well and glides over the skin smoothly, camouflaging sparse areas in the eyebrows. The Kiki bow mascara ensures delicate enhancement and a shiny finish, perfect for nights out. The mini-spoolie is uniquely precise and gives an even layer of a neutral, subtle colour. This proposition has definitely captivated me!
What are your favourite brow mascaras? Has a particular one charmed you as well? Maybe you prefer different brow styling products? Comment and share! Bye! ❤❤❤